21og Juna ste mogli prisustvovati predavanju u Startit Centru Inđije, 'Kako Živeti od Video Igara' - održana su tri predavanja od strane Stefana Stankovića, Vuka Radoševića i Radosav Žugića.
Prvo predavanje je održao Stefan, student Visoke Tehnološke škole u Šapcu, pričao je o svojim iskustvima koje je stekao dok je sa dva drugara radio na igri Tropical Escape - exploration/crafting based sandbox. Samu igru i tim smo pomenuli u prethodnom postu i ovaj put su imali slično predavanje sa fokusom na to koji su trenutni konvencionalni kanali kako za sticanje -znanja tako i širenje reči o svojim igrama, rad sa kineskim izdavačima i koje prve korake možete napraviti da razvijete sopstvenu igru.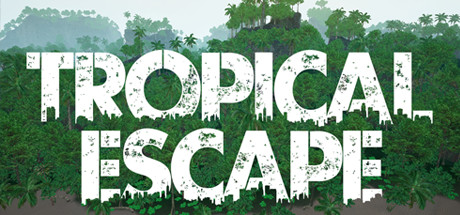 Vuk Radošević  je u jednom drugačijem formatu pričao o preprekama i nedaćama koje mogu zadesiti nezavisne timove kao i nekim iluzijama koje mogu zadesiti ljude koji rade na svojim projektima, pričao je i zašto su neki od njegovih projekata zastali, nisu naišli na veći odziv među ljudima kao i o trenutnim planovima, projektima i freelance radu.
Trenutno sprema par matematičkih igara za decu zajedno sa svojim timom 'Fresh Hill' kao i podmornu operu 'Vodi Me Na More' za zreliju publiku
Treće predavanje je bilo najviše u skladu sa temom gde je Radosav pričao o eksploataciji in-game ekonomije socijalnih online igara poput WoW-a kao i njegova iskustva sa različitim načinima zarađivanja od prodavanja in-game itema, automatizaciji monotonog skupjanja resursa i predviđanju pravaca u kojim se potražnja kreće u WoWu.
Radosav trenutno živi i zarađuje od rupa u ekonomijama online igara i zainteresovan je da se oproba u game development vodama sa idejom da se oproba u deck builder RPG-u poput Slay the Spire-a.